Our Educational Programs
Degree you want to apply
This academic program aims to prepare qualified and skilled radiography technicians who will be able to work in Radiology department where they can perform radiographic examinations like kidney ,ureter and bladder (KUB),intravenous urography( IVU)and Mammography including plain X-ray of various parts of human body. They can perform special radiological procedures such as CT scan, MRI under the supervision of Radiological Technologist.
View Detail
This course is taken as entry point for the graduate level academic course. In this profession, they can further pursue their academic careers for Bachelor in Medical Laboratory Technology (BMLT) and can also study Bachelor in Public Health (BPH).Students are also eligible for MBBS entrance examination after completion of six moths equivalent course conducted by HSEB.
View Detail
Welcome to Yeti Science And Technical College (YSTC)
Yeti Science And Technical College (YSTC) is an academic Institution established in Kathmandu in 2021 as (Yeti Health Science Academy) with the aim of producing competent human resources on various disciplines of health sciences. The college is affiliated to CTEVT. This institution has its own building with sufficient space and infrastructure that are required for class rooms, library, laboratories, office and hostel. It is centrally located in Kathmandu City at Kantimarga, Maharajgunj. It has well-equipped laboratory facilities with modern equipment.
Start your education with us
In order to achieve the defined goals and objectives, following strategies are adopted
01
Set up student-centered educational environment.
02
Emphasize on professional teaching learning activities.
03
Make necessary arrangement for learning activities in different settings.
04
Recognize and respect for diversity of thought.
05
Facilitate for interdisciplinary collaboration in the global community.
06
Coordinate with other to update the latest knowledge and skills.
Recent Updates
Exam/Notice/Events related updates.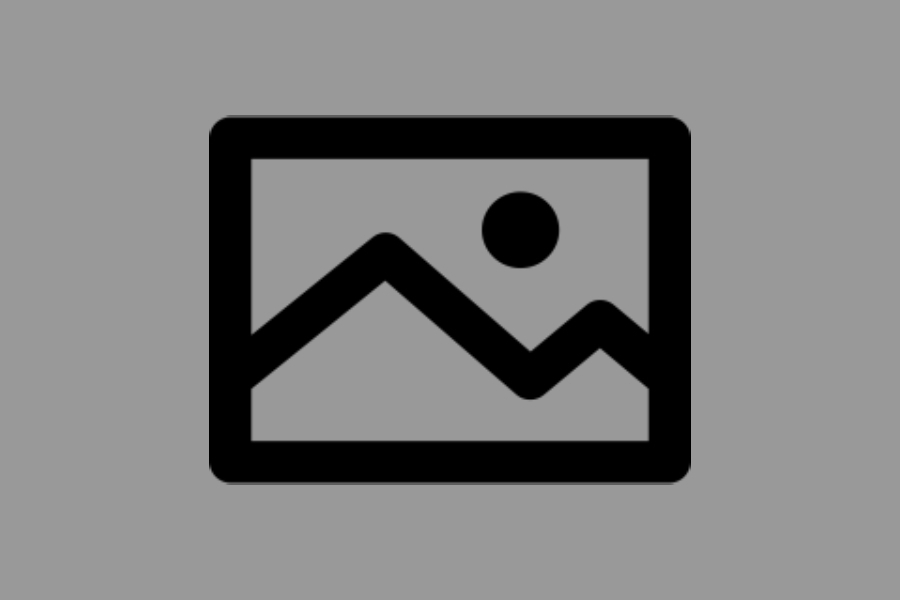 Exam
Exam
TSLC (Medical Lab Technology) - Back Exam Schedule Has Been Published (2079)
View Detail
Special Features
Why Yeti Science And Technical College?
Own hospital
Well Equipped Laboratory Facilities for Practical exercises
Competent faculties to conduct course contents
Computer Lab with Adequate Computers and broadband internet service with WIFI facility
Well furnished Library with Adequate Text Books, Reference Books and Journals
Own buildings with Adequate Physical Facilities and Teaching Learning materials
Hygienic and Well Furnished Girl's Hostel
Centrally Located at Kantimarga, Maharajgunj, Kathmandu with easily access to Public Transport facilities
Individual care and counseling service.
Outstanding Results